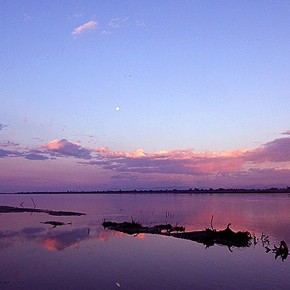 Dibru-Saikhowa National Park is one of the Bio-Diversity hotspots in Assam. It mainly comprise of grassland, while a part of the park is wetland.
Try at your own risk! All you Habanero hunters.. the Bhut Jolokia, which means ghost chillies grows only in Assam and has only recently been declared the HOTTEST chilly in the world by the Guniness Book of World records. Heat from chillies is mesaured in Scoville heat units. Bhut Jolokia registers in at 1,001,304 Scoville...
Assam – called the gateway to the northeast is slowly rising on the places-to-see chart. Totally worth going all the distance. Of course theres many things to do like staying at the Kaziranga national park, check out the local rock music scene, watch elephant polo or just get a dose of assamese culture. Rongaali Bihu...