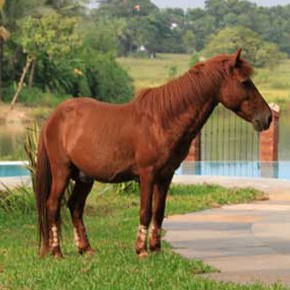 A bend in the river. More like a creek. A solitary boat inspiring endless thought. Quiet waters holding conversations with blissful hornbills. A flourishing frangipani on the sprawling lawns. Rustic cottages inspiring a break from the humdrum. The allure to laze in the azure pool.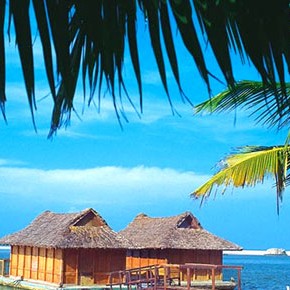 The perfect place to enjoy a sundowner. Needless to say, the floating cottages are furnished in style with warm wood finishes, ethnic colour tones, and yet modern and soothing to maximise your enjoyment.
Imagine venice with a bunch of cocounut palms and earthen tiled roof homes where 5 year old kids row their canoes to school and fish vendors come to your doorstep in long wooden boats. Well.. the kerala folks fondly love calling the backwaters "the venice of the east". But its much prettier with the village...