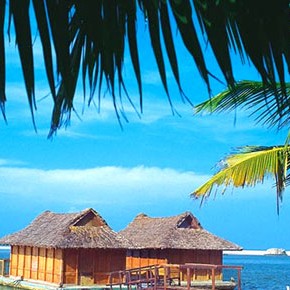 The perfect place to enjoy a sundowner. Needless to say, the floating cottages are furnished in style with warm wood finishes, ethnic colour tones, and yet modern and soothing to maximise your enjoyment.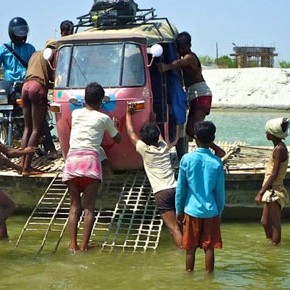 Imagine the fastest, safest, earth-munching all-terrain vehicle in the world. Then imagine the opposite. Three wheels, half a horse power and more fun than any other vehicle on planet earth the humble Rickshaw is undoubtedly the ultimate long distance, off road machine, despite being designed for short distances on road. Now imagine trying to get...
Imagine venice with a bunch of cocounut palms and earthen tiled roof homes where 5 year old kids row their canoes to school and fish vendors come to your doorstep in long wooden boats. Well.. the kerala folks fondly love calling the backwaters "the venice of the east". But its much prettier with the village...